Health assessment and diagnostics of boilers, analyses, and conceptual work
Fabryka Kotłów SEFAKO S.A. provides comprehensive services in terms of the health assessment and diagnostics of:
water boilers
steam boilers
boiler plant equipment
pipelines and their suspension structures
pressure vessels
SEFAKO provides technical testing to assess the health of boiler components, forecast their safe operation, and evaluate the service life of materials.
A suitable health assessment allows the informed scheduling of overhauls and retrofitting, hence avoiding unexpected failures and standstills.
The components of all active boilers suffer the effects of erosion. However, availability is one of critical operating parameters of a boiler. The condition of pressurized and non-pressurized boiler components largely depends on the boiler operating parameters, quality of operation and maintenance, boiler design and materials, operating conditions, fuel, etc. Each boiler component, including the superheater, evaporator, economizer, and boiler drum, vary in operating conditions and are exposed to different wear patterns. A good health assessment of a boiler helps in the informed scheduling of overhauls and retrofitting.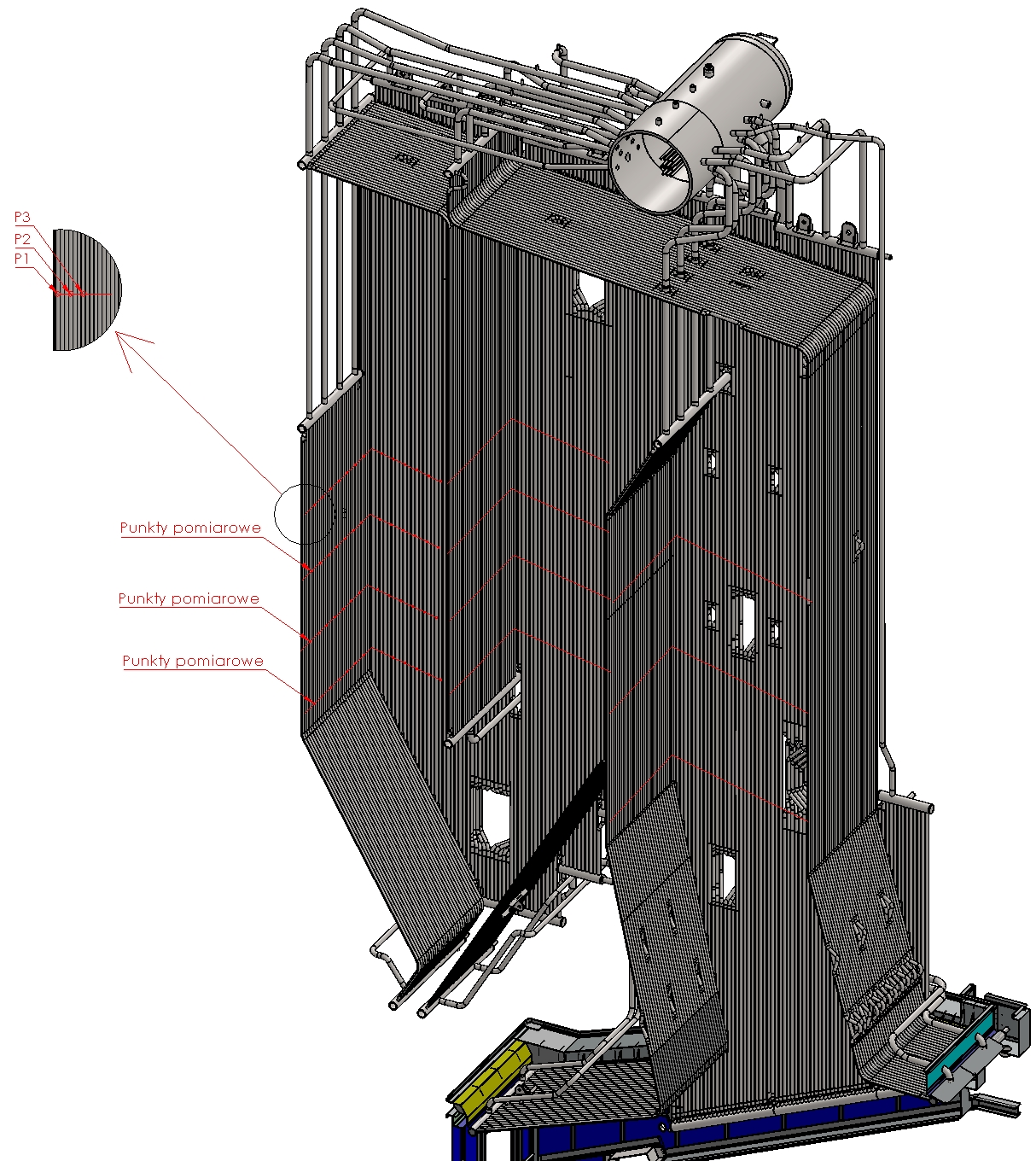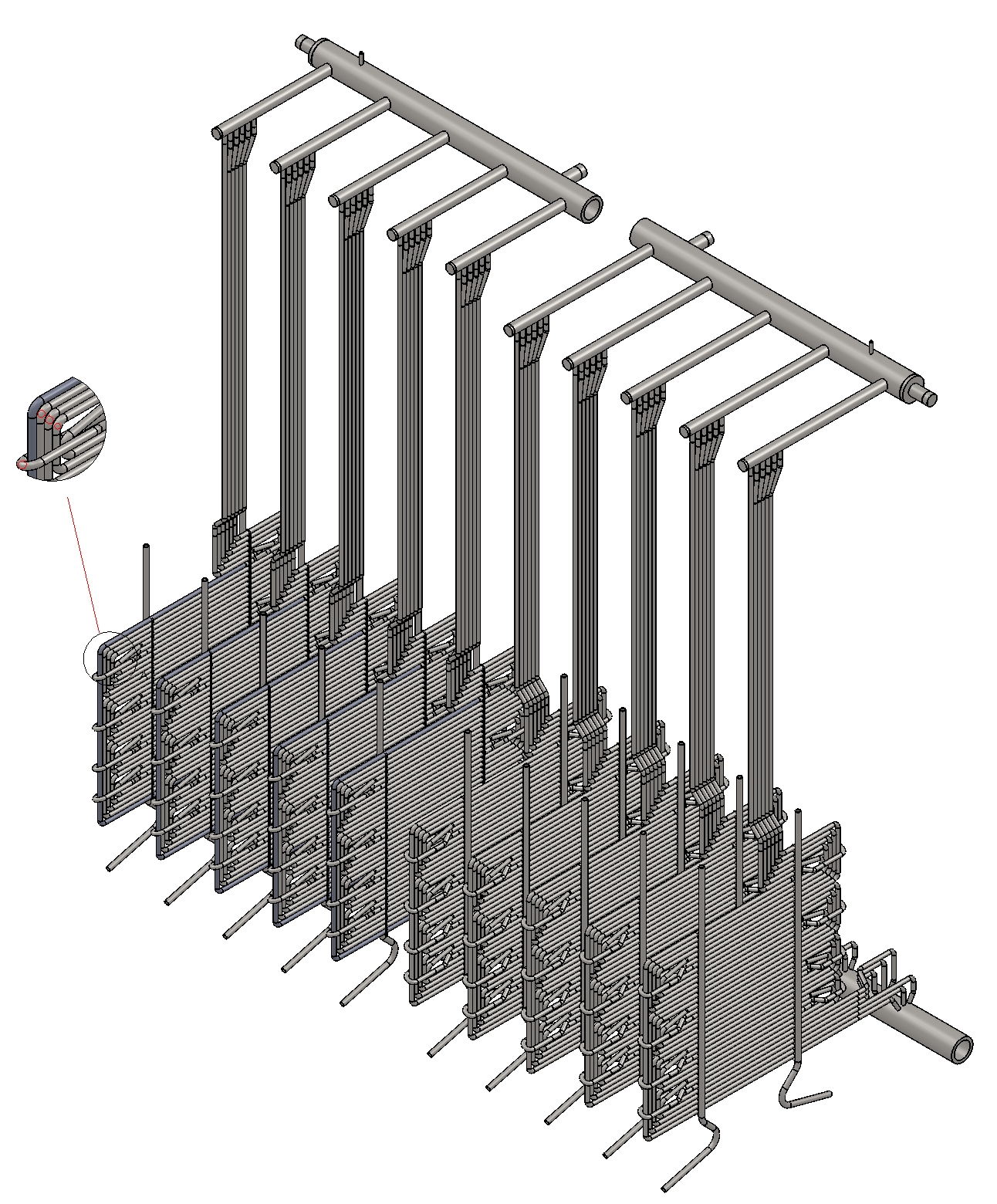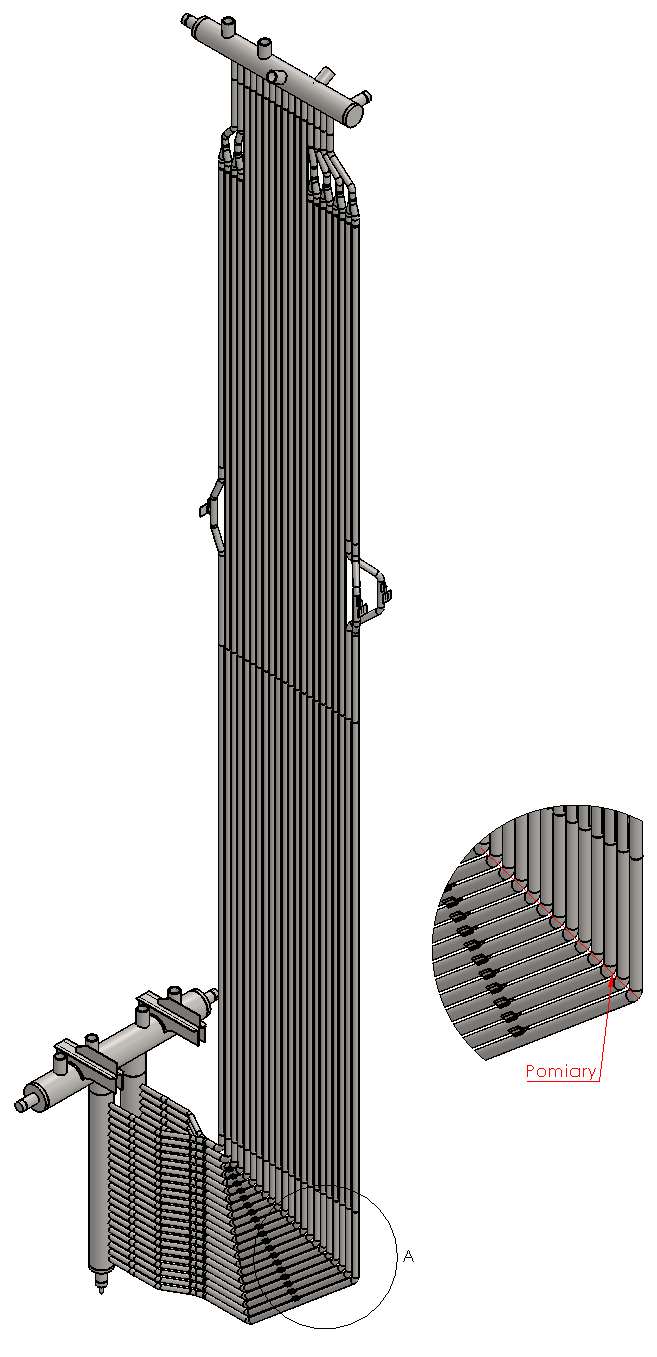 SEFAKO S.A. services:
NDT (non-destructive testing)
Ultrasonic thickness measurement
Ultrasonic weld testing
Magnetic particle inspection
Penetrant inspection
Replica metallographic examination
Portable hardness machine testing
Visual inspection
Chemical composition testing of metals
Endoscopic examination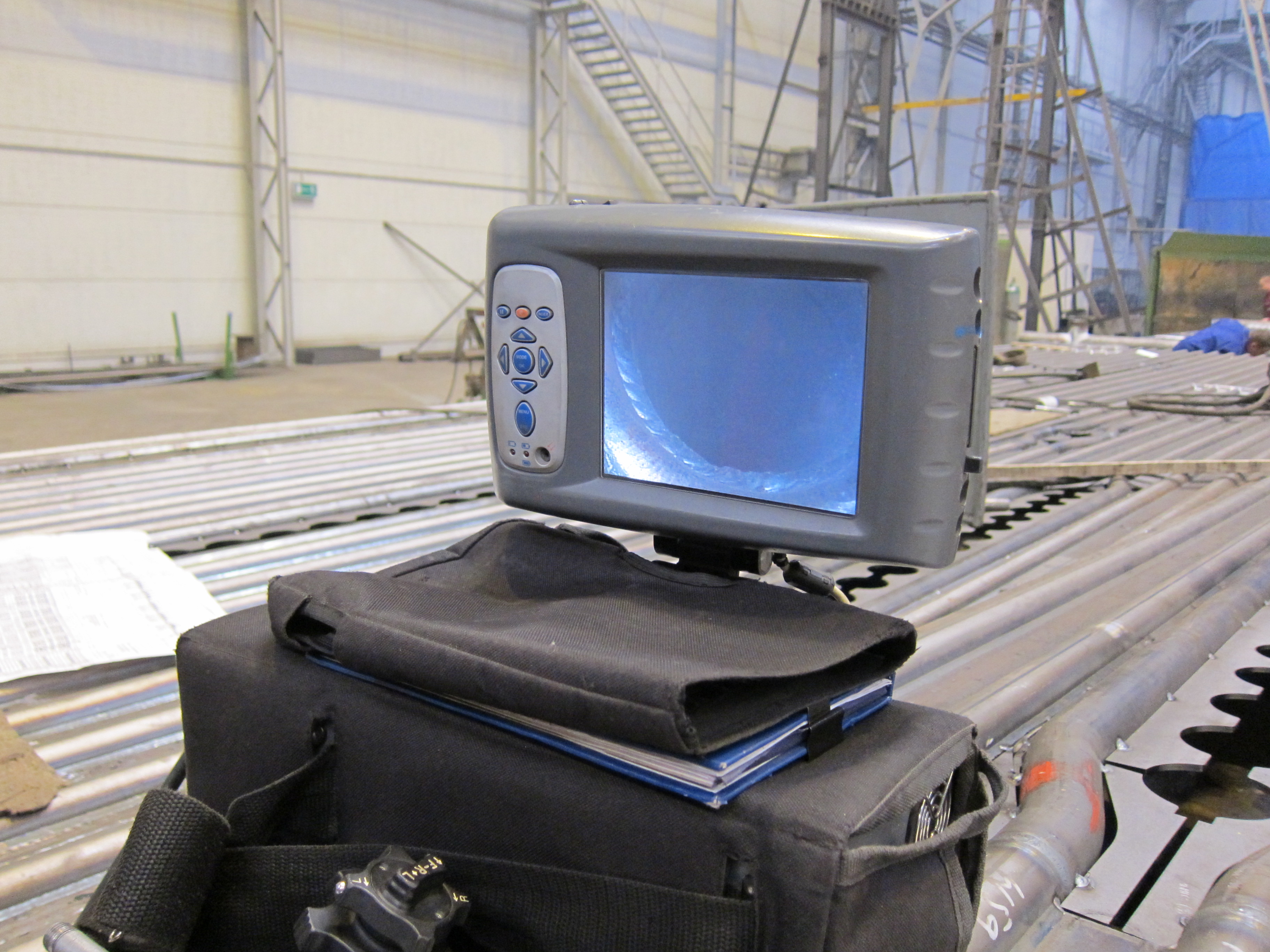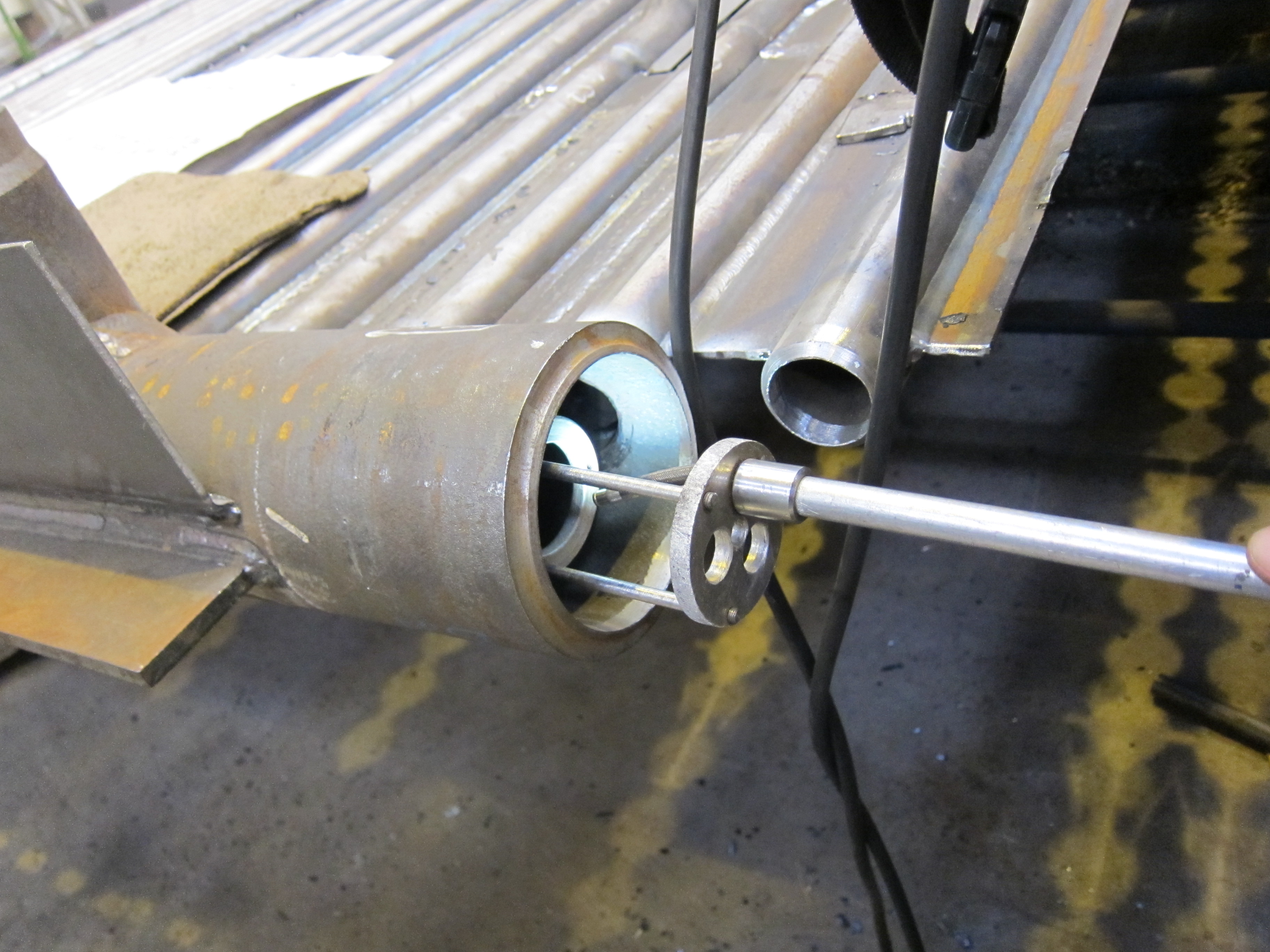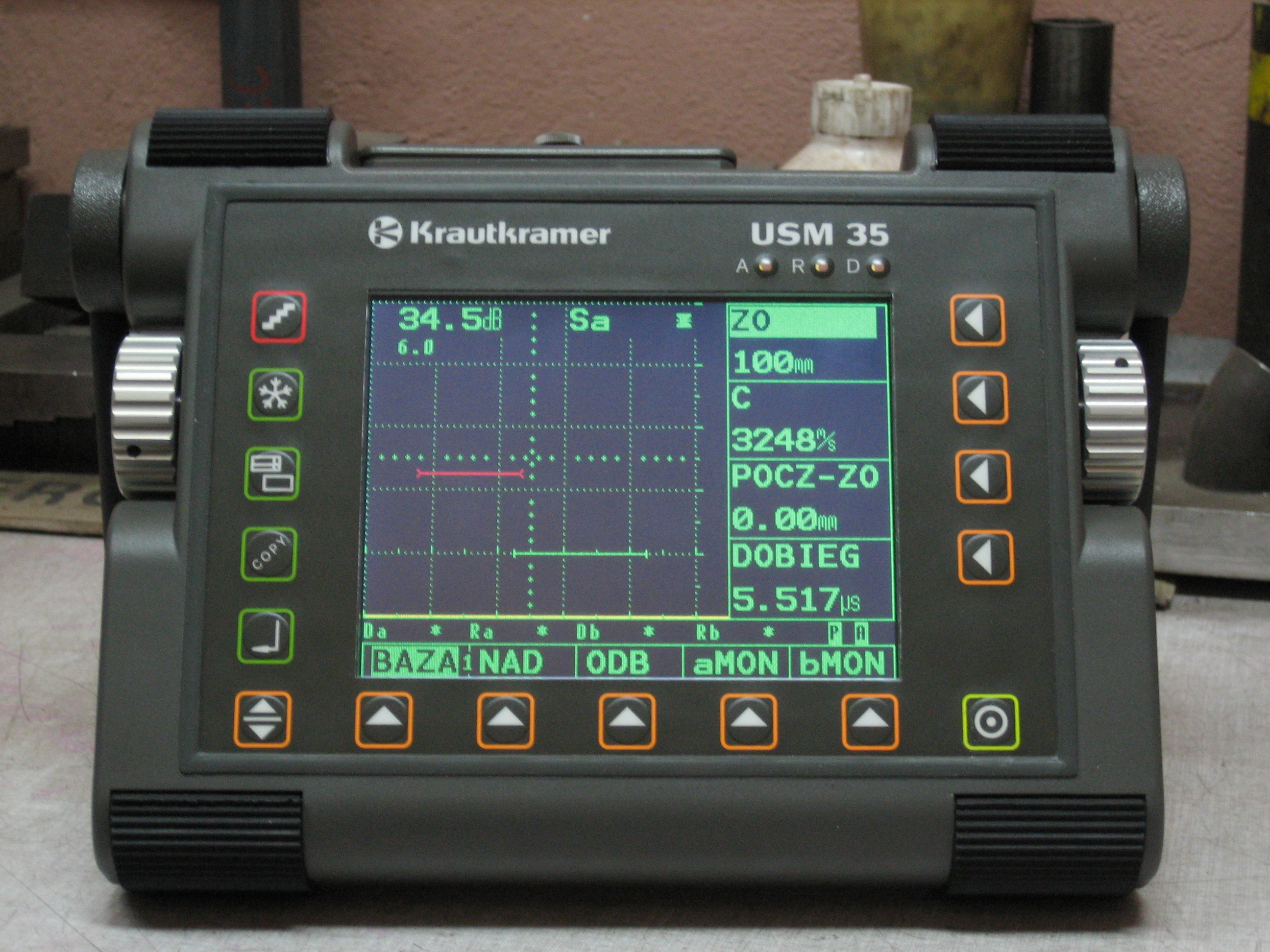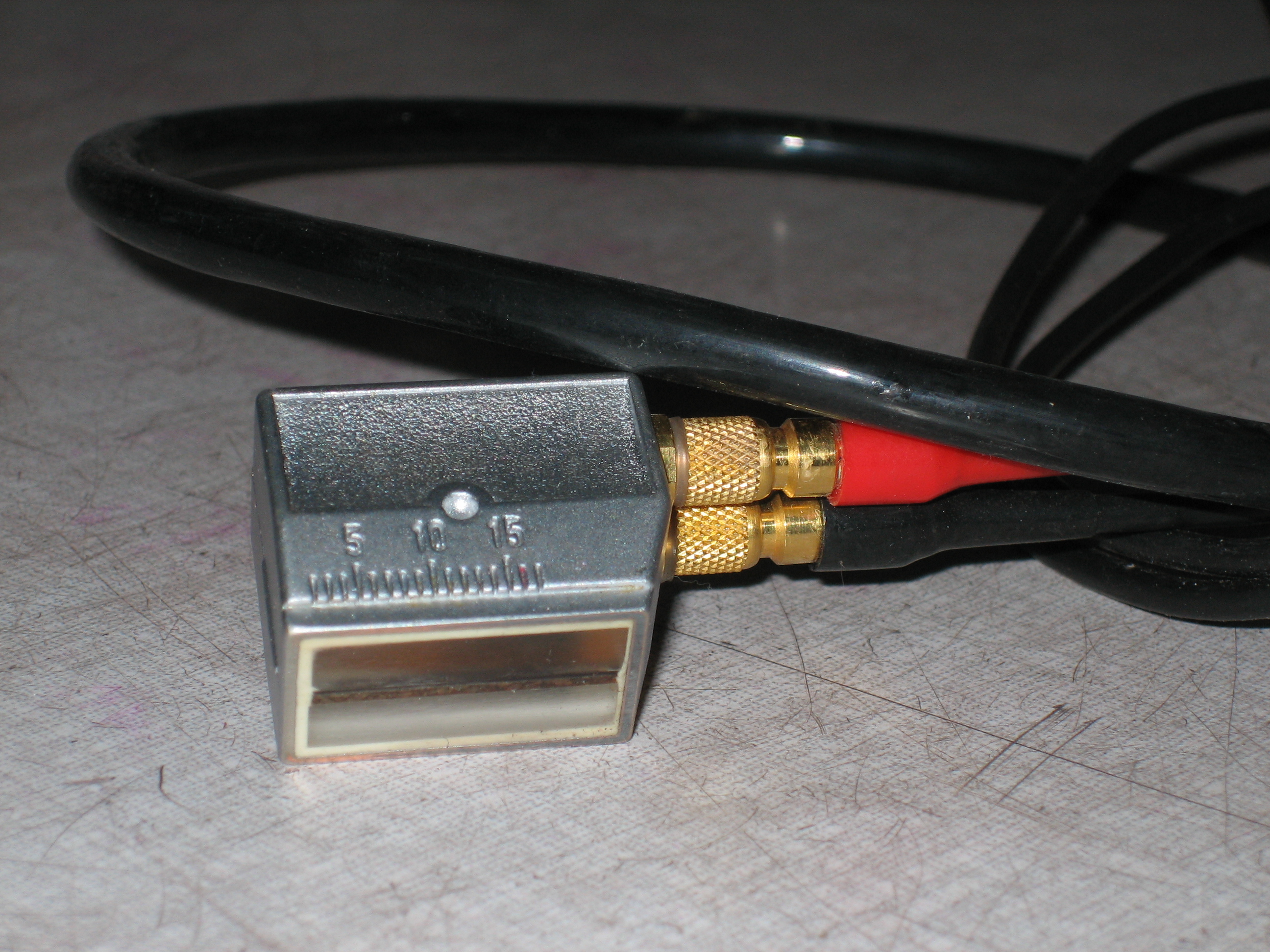 DT (destructive testing)
Material and weld tensile testing
Material and weld bend testing
Material and weld impact testing
Material and weld fracture testing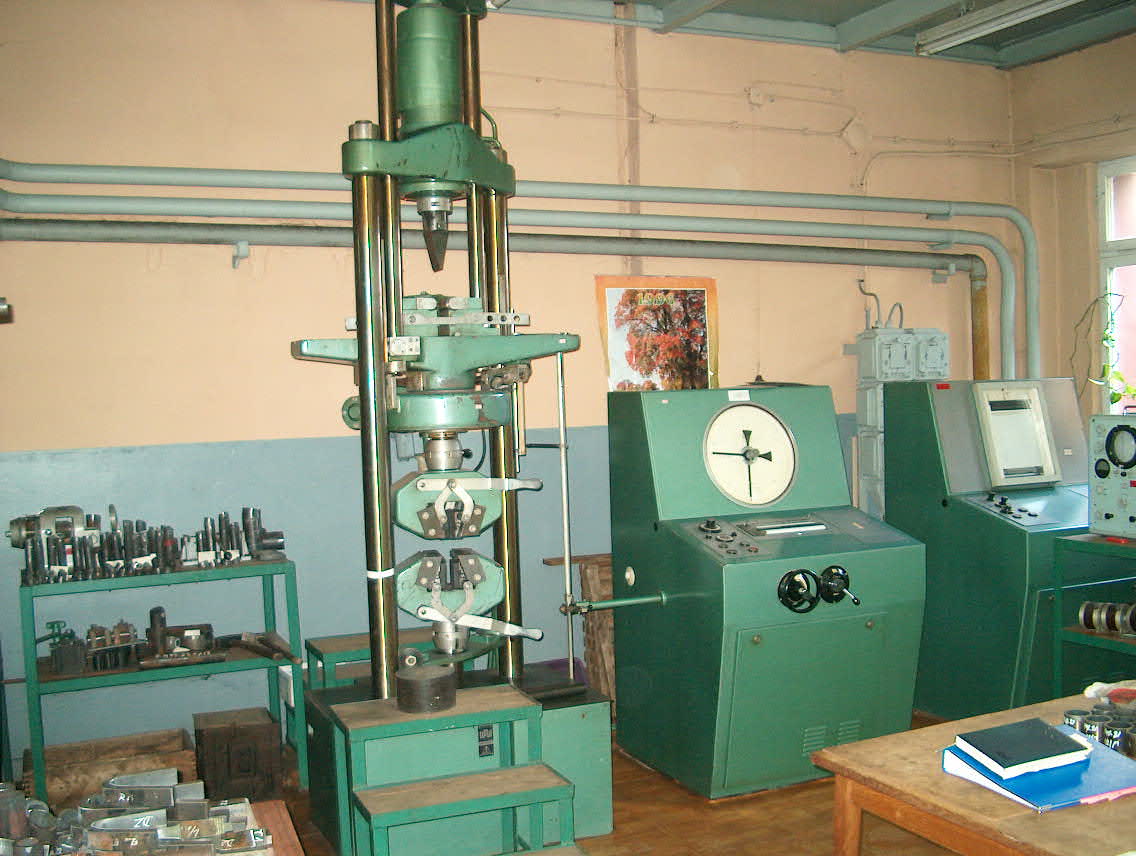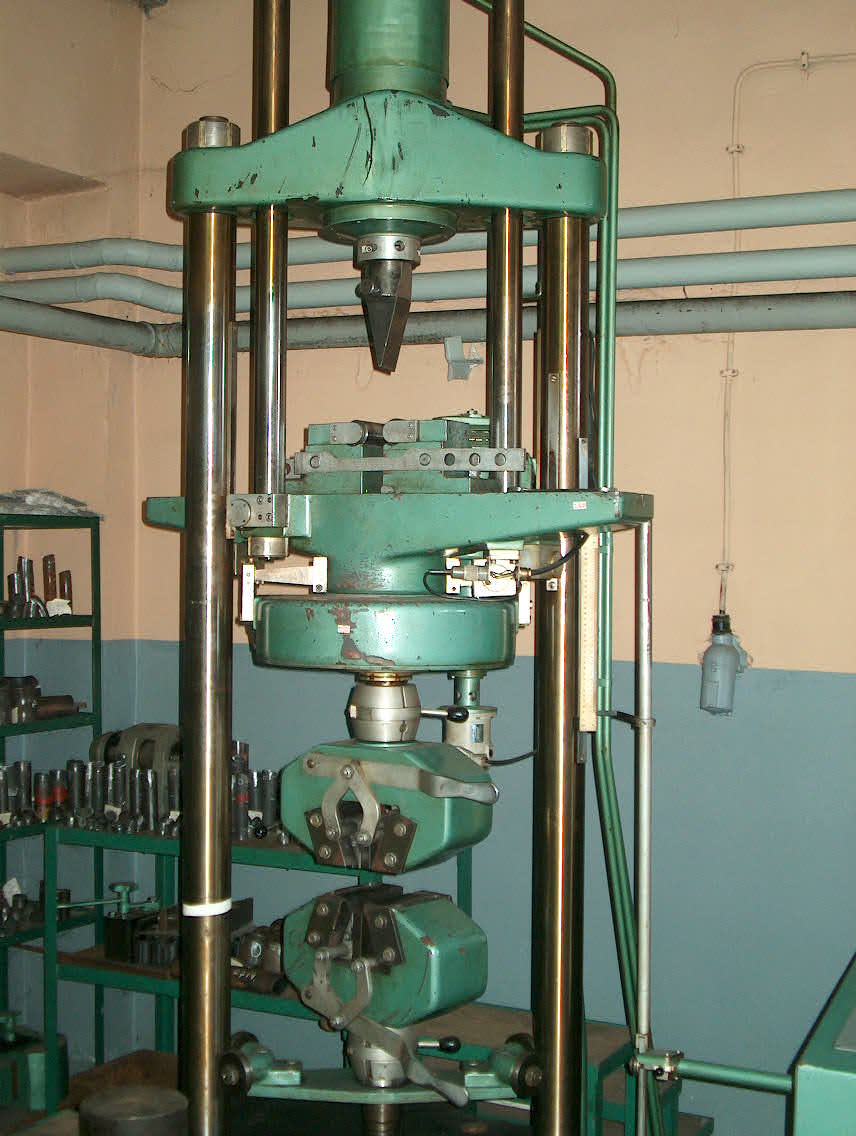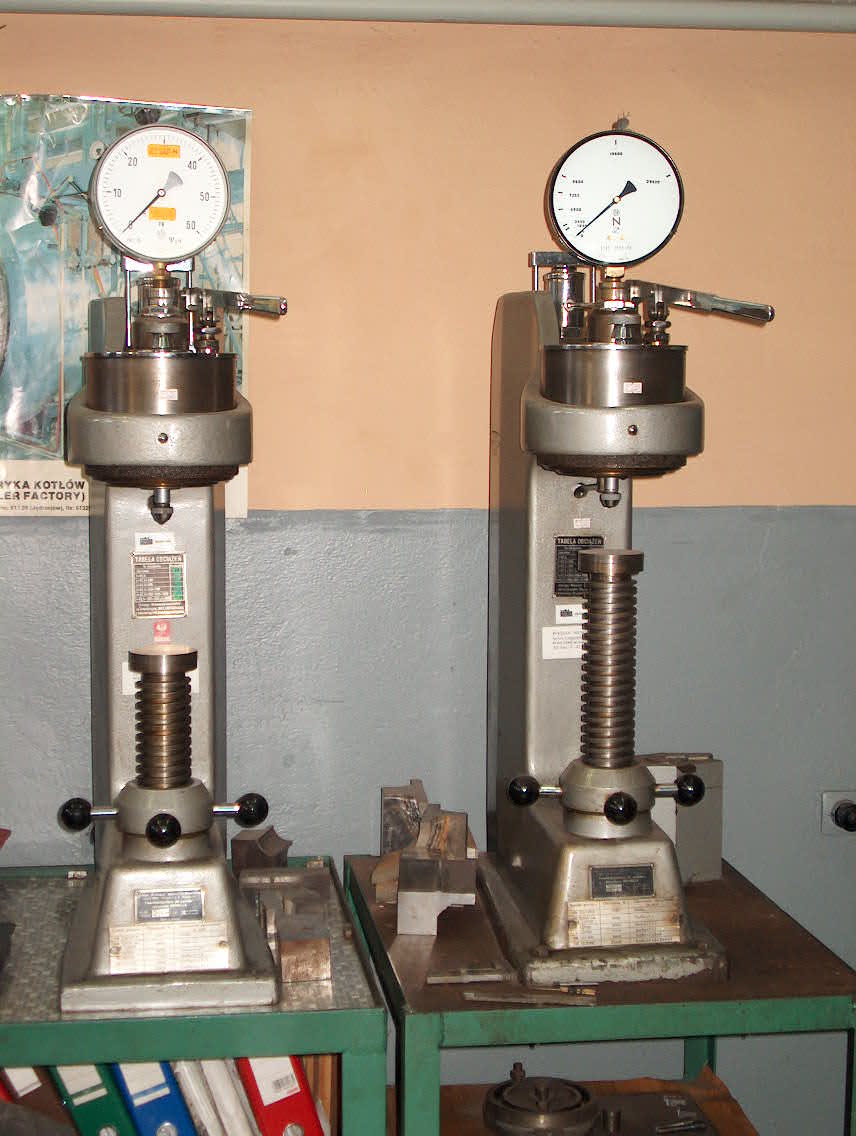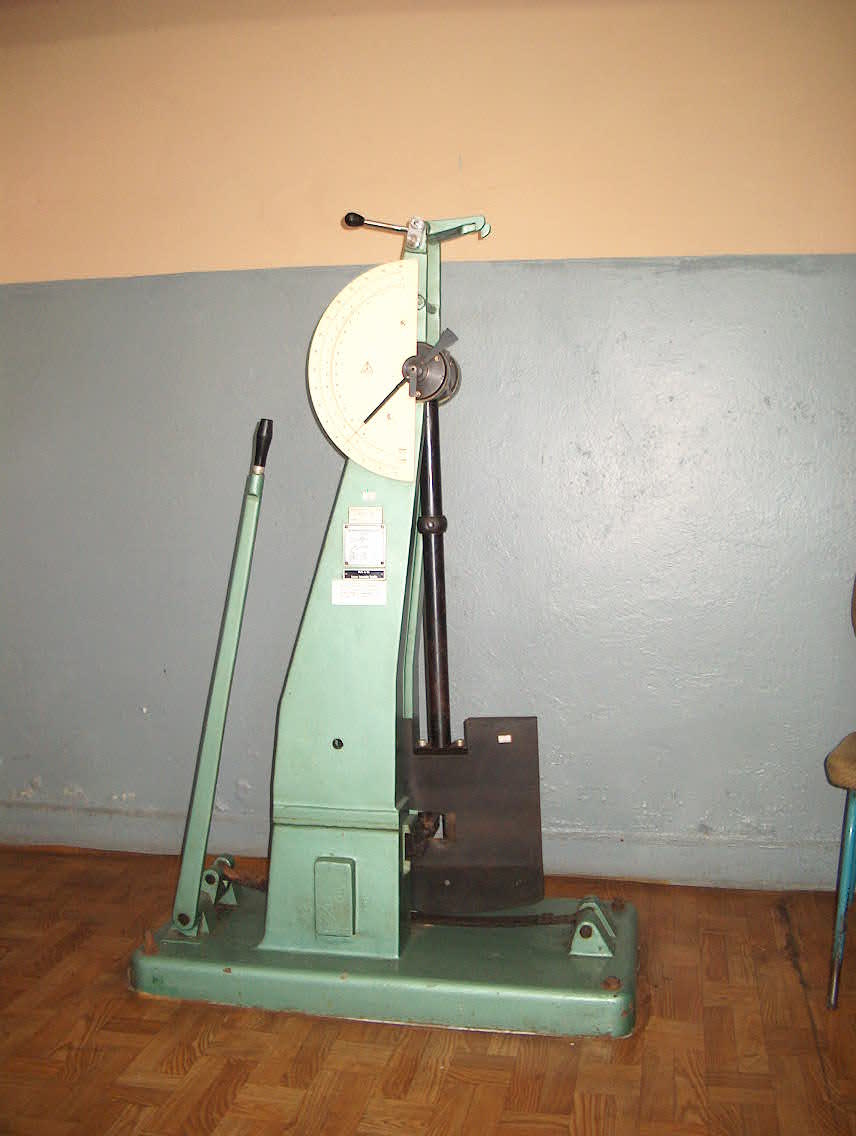 All tests and inspections undertaken by SEFAKO S.A. serve as data inputs for diagnosing the health of specific boiler components, piping, suspension structures and boiler plant equipment.