KRm
Type KRm flue and smoke tube water boilers are very advanced, simple in design, proven, easy to operate and widely popular three-pass units, with the first flue gas pass formed by a flue tube, and the second and third flue gas passes routed via the smoke tubes.
An advanced automatic stoker is installed at the front of the boiler, within the flue tube. The first flue gas return pass from the flue tube to the second flue gas return pass smoke tubes is handled in an internal FG return chamber with full water cooling, located at the back of the boiler. The flue gas returns from there to the front FG return chamber and on to the third flue gas return smoke tubes. The front FG return chamber is designed to enable easy cleaning of the convective heating surfaces.
An optional economizer (water preheater) can be installed by the boiler's flue gas exhaust to reclaim flue gas energy and improve boiler efficiency.
This boiler type features a compact form and requires a small installation footprint. The boilers have advanced automatic stokers from globally acclaimed brands, which boast proven operating quality and reliability.
The optimized boiler design and heating surface areas with economizers have resulted in high operating efficiency and easy operation.
SEFAKO's boiler designs, controls and safety systems meet all the requirements of UDT (the Polish Office of Technical Inspection) and carry all essential conformity certificates.
The boiler control and monitoring system comes with high quality, state-of-the-art devices to guarantee safe and optimised operating parameters throughout the load range.
All boiler automatic instrumentation can optionally be interfaced with a SCADA system for full visualisation of operation and maintenance. This boiler type can be outfitted with expanded automatic instrumentation options, as per the customer's specifications.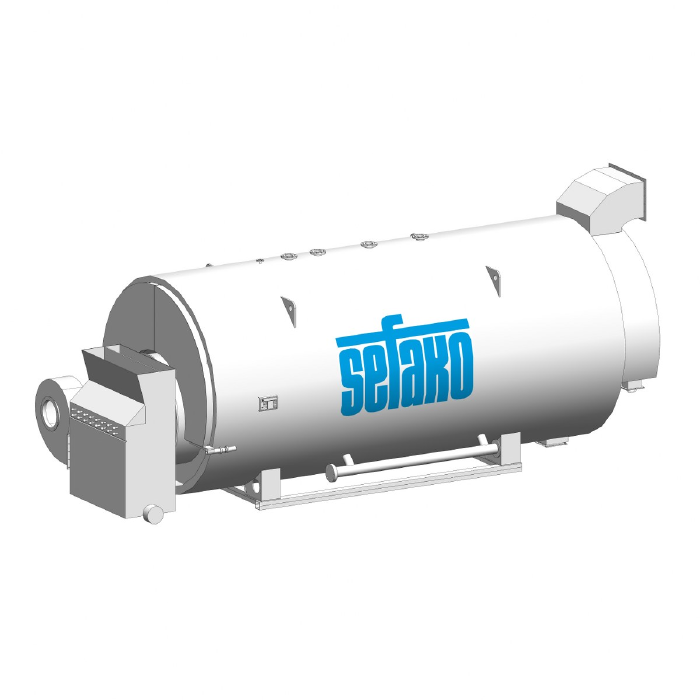 Table 3: Examples of the KRm boiler series
KRm-1.0

KRm-1.6

KRm-2.5

KRm-3.5

KRm-4.0

KRm-4.6

Design rating, MW

1.0

1.6

2.5

3.5

4.0

4.6

Nominal operating pressure, barg

0.6

0.8

1.4

Feed water nominal temp., °C

70

Water output nominal temp., °C

130 (95)

150 (130)

150

Design flow rate, t/h

14.3 (34.2)

10.7 (14.3)

10.7

22.9 (55)

17.2 (22.9)

17.2

35.8 (86)

26.8 (35.8)

26.8

50.1 (120.3)

37.6 (50.1)

37.6

57.3 (137.5)

43 (57.3)

43

65.9 (158)

49.4 (65.9)

49.4

Design efficiency, %

w/ECO

83*

w/o ECO

78

Water volume, m3

6.0

5.0

5.5

6.0

6.0

6.0

FG flow resistance, Pa

650/1400*

670/1500*

Flue gas exhaust temp., °C

185/150* (150)

210/150* (150)

210/150*

Shipping weight (approx.)

7,500

8,700

10,800

17,000

21,500

25,500

Gross weight (approx.)

8,000

9,300*

9,500

10,800*

11,700

13,100*

18,000

19,800*

23,000

25,000*

27,000

000*
*Boiler w/ECO
The parameters of the boiler
| Name | Value |
| --- | --- |
| Fuel | Carbon |
| Construction | Smoke tube |
| Combustion | Grate |
| Energy | Water |
| Weight | 12500 kg |