OR, OS
SEFAKO provides grate-based steam boilers for solid fuel combustion with automatic stokers.
Type OR boilers are based on coal-derived fuels; optionally, they can incinerate coal with biomass fuels, biomass only, or fuel waste, depending on the customer's specifications.
Type OR and OS are grate-based steam boilers with drums and natural circulation. These boilers are membrane wall units with standalone water preheaters.
SEFAKO provides two design versions:
1.5-pass boilers with compact overall dimensions and a tall furnace chamber
3-pass boilers with standard body dimensions Π
However, the geometry and arrangement of the heating surfaces depends on the specific fuel type.
Each boiler includes a complete instrumentation package for correct operation control, as well as heating surface cleaning systems.
For environmental protection compliance, we provide the following optional plants:
SNCR
dry in-furnace FGT deSOx
boiler downstream dust filters.
Each standard boiler unit comes with control and monitoring systems. The control and monitoring rack features a recorder unit to log the basic operating parameters. The control and monitoring rack enables control over specific drive units of the boiler's systems. All basic operating parameters are saved by the HMI visualisation industrial PC and can be reviewed in any of the stored time intervals.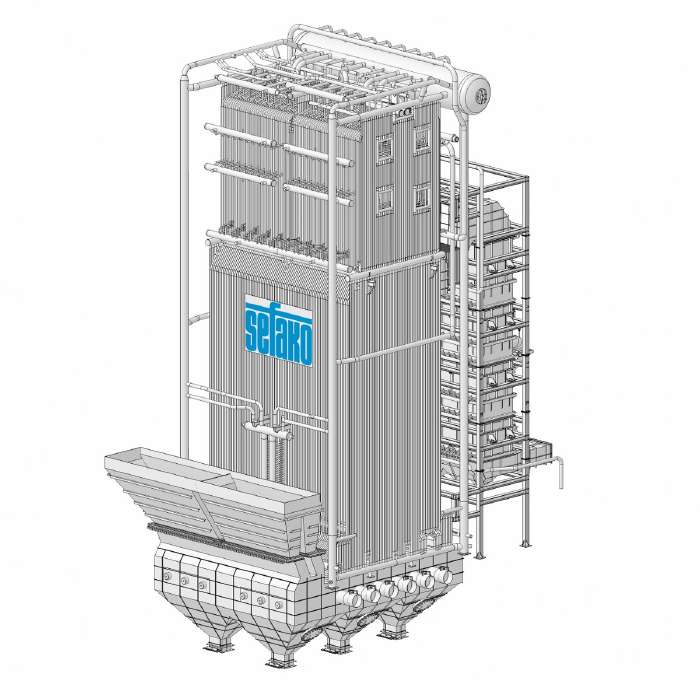 Table 1: Examples of the OR 1.5-pass boiler series
OR16

OR25

OR35

OR45

OR50

Design rating, t/h

16

25

35

45

50

Boiler water inlet temp., °C

105

115

105

115

125

105

115

125

105

115

125

105

115

125

Boiler steam outlet temp., °C

450

485

450

485

505

450

485

505

450

485

505

450

485

505

Boiler steam outlet pressure, MPa

4

6

4

6

8

4

6

8

4

6

8

4

6

8

Boiler flue gas exhaust temp., °C

< 160

Gross design efficiency (*), %

> 84

Fuel consumption (*), kg/h

2250

3650

4980

6450

7150
* At the design rating and when using guarantee-compliant fuel (hard coal, 22,500 kJ/kg)
Table 2: Examples of the OR 3-pass boiler series
OR16

OR35

OR50

OR60

Design rating, t/h

16

35

50

60

Boiler water inlet temp., °C

105

115

105

115

125

105

115

125

105

115

125

Boiler steam outlet temp., °C

450

485

450

485

505

450

485

505

450

485

505

Boiler steam outlet pressure, MPa

4

6

4

6

8

4

6

8

4

6

8

Boiler flue gas exhaust temp., °C

< 160

Gross design efficiency (*), %

> 84

Fuel consumption (*), kg/h

2300

5100

7200

8600
* At the design rating and when using guarantee-compliant fuel (hard coal, 22,500 kJ/kg)
The parameters of the boiler
| Name | Value |
| --- | --- |
| Fuel | Carbon |
| Construction | Water tube |
| Combustion | Grate |
| Energy | Steam |