WG, WO, WGO
Type WG, WO and WGO water boilers are high-efficiency, state-of-the-art units, based on gas or oil fuels, which are also available as universal boiler systems for hot process water and heating water generation.
These are gas and/or oil fired, 3-pass radiated boilers with self-supporting structures and membrane walls. Depending on the required heating power, the boiler may have a traditional format Π, 1.5-pass design, or lateral flue system.
The furnace chamber and the second pass are formed by membrane walls. The second pass features water preheater convective bundles.
The third pass has an economizer in the form of an additional water preheater pipe bundle to achieve the optimum flue gas temperature downstream of the boiler. The third pass features a self-supporting structure.
Each boiler includes a complete instrumentation package for correct operational control, as well as heating surface cleaning systems.
For environmental protection compliance, we provide the following optional units:
Each standard boiler unit comes with control and monitoring systems. The control and monitoring rack features a recorder unit to log the basic operating parameters. The control and monitoring rack enables control over specific boiler system drive units. All basic operating parameters are saved by the HMI visualisation industrial PC and can be reviewed in any of the stored time intervals.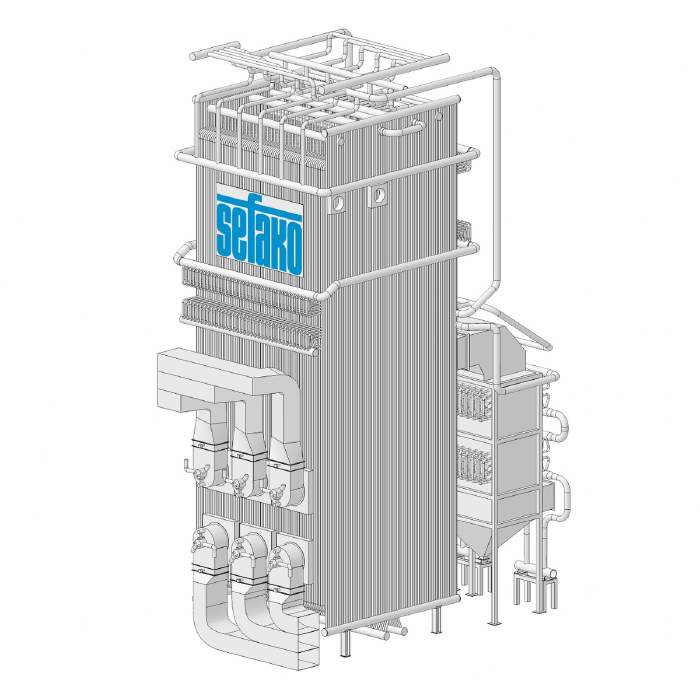 Table 1: Example parameters of the boiler series
WGO130

WG40

WGO50

WG36

Fuel

Oil / NG

NG

Oil / NG

NG

Design heat effect, MW

130

40

15

36

Boiler water inlet temp., °C

70

70

110

90

Boiler water outlet temp., °C

150

150

150

140

Boiler water outlet MOP, MPa

1.6

1.4

1.5

1.4

Design water flow rate across the boiler (70/150°C), t/h

2200

480

1050

612

Boiler flue gas exhaust temp., °C

< 160

Gross design efficiency (*), %

> 94

Fuel demand (*), kg/h, m3n/h

11500/13700

4460

4570

3980
* At the design rating and when using guarantee-compliant fuel (GZ50, light furnace oil)
The parameters of the boiler
| Name | Value |
| --- | --- |
| Fuel | Gas and oil |
| Construction | Water tube |
| Combustion | Burner |
| Energy | Water |