WF
SEFAKO supplies fluidized bed water boilers, with fuel combustion in a stationary (or bubbling) fluidized bed. The boiler is a two-pass membrane wall system on a self-supporting structure. To separate out the large ash particles, the exhaust of the furnace chamber features a louvre separator, allowing fly ash to be returned to the fluidized bed.
The air distribution must be uniform across the combustion volume, and this is ensured by an optimised air grate design. It has a system of air nozzles of various designs that supply the required flow of combustion and fluidization air while preventing gas backflow, which would otherwise blow loose material back into the air box.
The boiler unit includes the boiler house systems and devices for correct operating control and monitoring, as well as environmental protection compliance.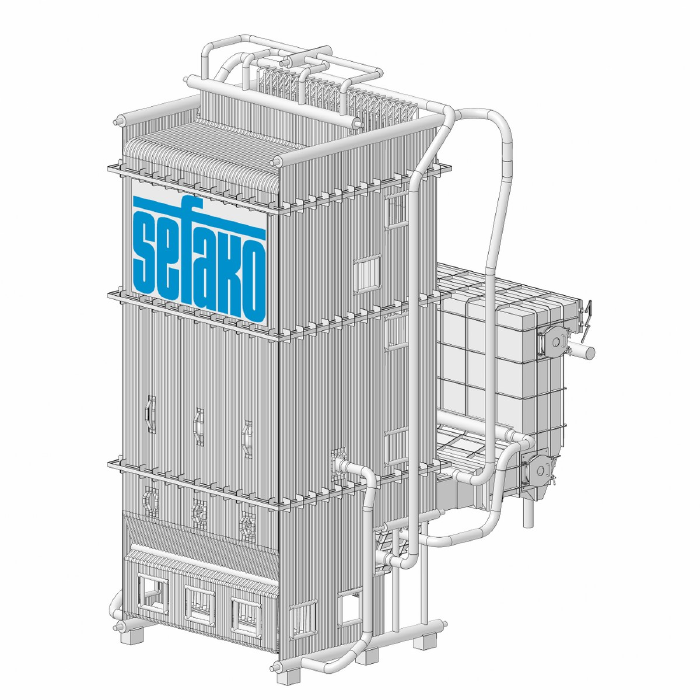 Table 1: Examples of the WF boiler series
WF-4

WF-6

WF-8

WF-10

WF-12

WF-14

WF-16

WF-18

WF-20

Design heat effect, MW

4

6

8

10

12

14

16

18

20

Boiler water inlet temp., °C

70

Boiler water outlet temp., °C

140

Boiler water outlet pressure, MPa

1.5

Design water flow rate across the boiler (70/140°C), t/h

48.7

73.1

97.5

121.8

146.2

170.6

194.9

219.3

243.5

Boiler flue gas exhaust temp., °C

< 150

Gross design efficiency (*), %

> 83

Fuel consumption (*), kg/h

945

1418

2021

2522

3028

3535

4030

4548

4707
* At the design rating and when using guarantee-compliant fuel (hard coal, 17,500 kJ/kg)
The parameters of the boiler
| Name | Value |
| --- | --- |
| Fuel | Carbon |
| Construction | Water tube |
| Combustion | Fluids |
| Energy | Water |